Currently, there are a number of websites that offers unique advertisement opportunity to young entrepreneurs as well as new startups by allowing them to use their free classified services. These websites can be used to place classified ads under different categories free of cost to communicate with the target audience showcasing their products.
Research data shows that these free classified ads posted on trustworthy website or offering many types of benefits makes it easier for the company or business to connect with the right customer. Online classified ads have an important role to play in the promotion of business as well as product range using digital media but to get the targeted results writing an impressive classified ad is an art.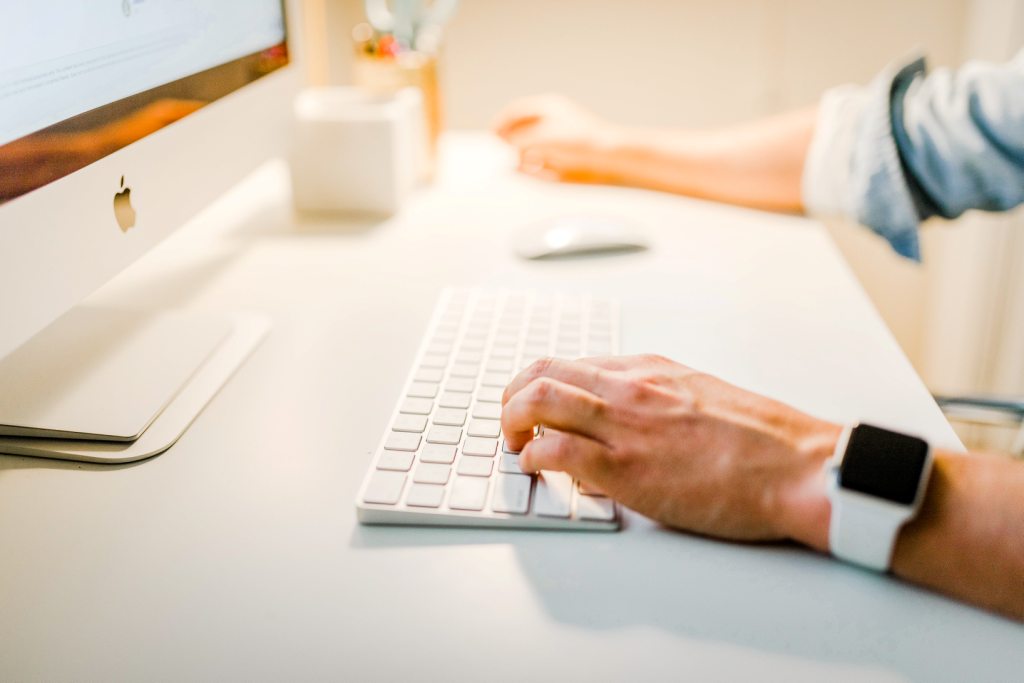 Many companies commit a mistake by not taking seriously the importance of creating an ad that will grab the attention of a person who reads it. One can follow some crucial tips that will make sure online classified ads posted are impressive.
Always choose a website that does not require the company to register because it will save lots of time and also avoid a huge number of junk emails.
To impress the user length of classified ads should be short say around 80-85 words so care must be taken to include all the important details but in a few words.
Remember to include a call to action facility like writing buy now, contact us, writing phone numbers all these things make the ad attractive.
No matter classified ads are always short description must be complete in all regards means the products being offered or services as incomplete ads is a waste of time.
Choose a category that is relevant to your product like if agriculture & food products are being offered then choose the agriculture & food category.
Post and repost classified ads again & again to achieve the target the company has set but if desired results are not achieved then the ad can be rectified to make it an attention grabber.
Before posting double check the classified ad to look for any missed information because any small mistake can offer negative results.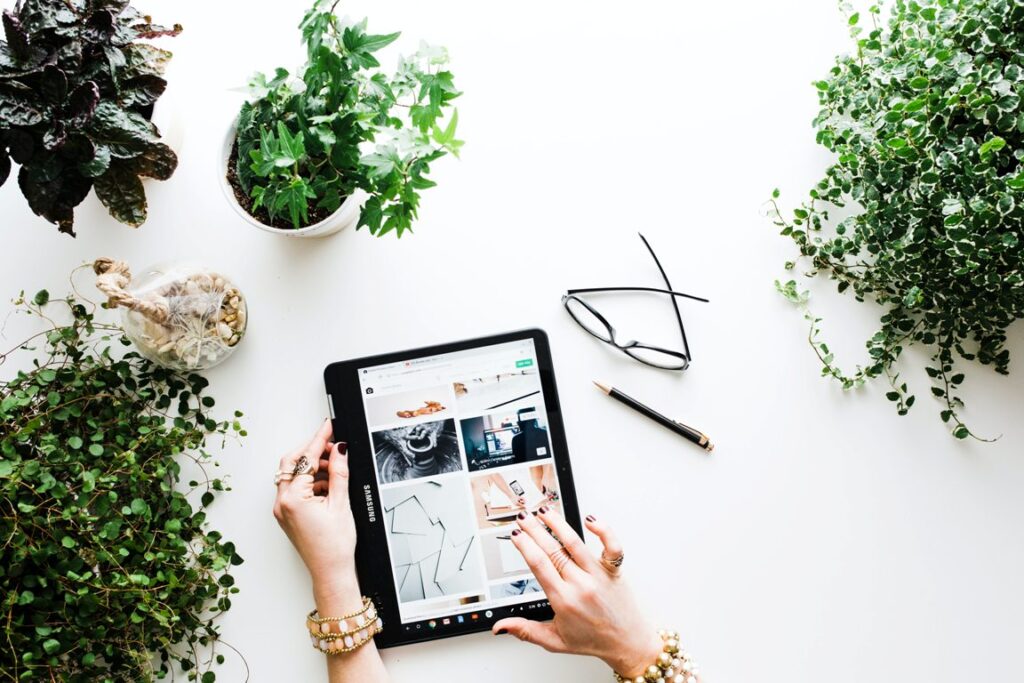 If the company is choosing the website that offers free posting of classified ads then the written guidelines must be followed like desired size of ad otherwise it may look inappropriate or unimpressive.
All these tips though appear to be very simple but they help in promoting the products as well as company and choose website must be trustworthy as well as reliable.