Evolution of Digital Classified Ads
Digitalization has completely changed the entire field of advertisement because in the past twenty years placement of ads has been revolutionized in the past print media like newspapers, magazines, periodicals were used to place classified ads though they are still being used online advertisement dominating the entire scenario.
At the beginning of the nineteenth century, no one ever heard of digital media but technology advancement has increased the trend of online digital ads. Today a number of businesses are placing their free classified ads on many websites allowing business to showcase their products or services without paying any price.
The online presence of people on the internet is increasing every year so people browse websites whenever they want to buy a new vehicle, property, want to secure a good job and even when a person wants to sell anything.
Online ads have made the world a big global village because they reach people around in many countries and the interesting thing is online ads are free for both types of parties seller or buyer.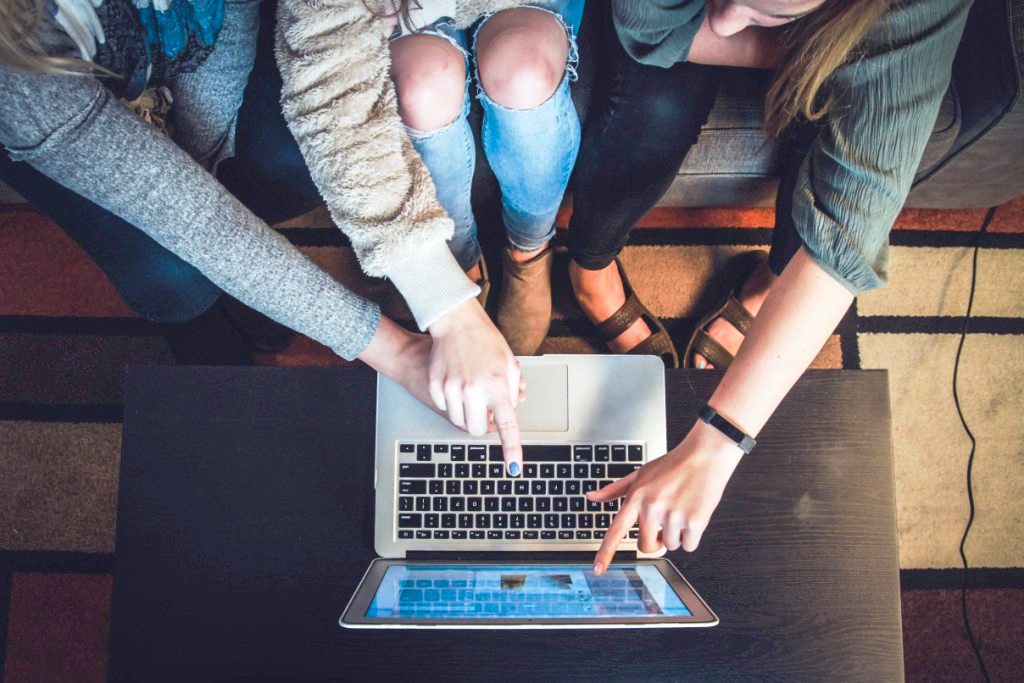 Evolution of Digital Classified Ads
Search engines were launched in 1991 with Worldwide Web which has popularized the way advertisement is done because today keywords are used in all ads which are placed on digital mediums.
Revolution regarding social media platforms like Facebook, twitter, Instagram has made it convenient for businesses or companies to communicate with their target audience about products and services they are offering.
Facebook launching was done in 2004 in these 18 years this social media platform is being used for many businesses as well as companies to connect with their customers.
Research data shows in 2019 more than 55% of web traffic was generated by mobile phones which were just 16% in 2013. These mobile phones have revolutionized the placement and viewing of classified ads because one can post and view these ads anywhere & anytime.
The current placement of online free classified ads is the best thing that was possible with the advancement of technology and these ads are normally categorized so easier for the reader to search for a particular category he/she is looking for.
To get all the benefits of free online classified ads it is not only important to pay close attention to the content of the ad but also to choose the website which gives you more freedom to change the text of ad, add pictures.