Classified ads are one part of marketing strategies under advertisement that can be published in different magazines, newspapers, and a number of periodicals and from past many years in websites. These classified ads are sometimes paid but some websites allow free placement of ads on their website.
When compared to other conventional ads for which company a substantial number of amount these free ads allows startup companies as well as small ventures to focus on their business growth. A normal classified ads has three crucial elements first is the headline which is the first thing seen by the reader and it should be attractive enough to hold the attraction.
The second element is a body that should answer every query that arises in the mind of the user and it should have detailed information. The last element which is also as important as others are the details about contact information like buy now, contact us.
Classified ad is not only used to inform consumers about the products being offered but many businesses utilize them to give the thirst to their SEO work. Normally every classified ad when posting on a website includes the slot where the website URL is written and when consumers browse the website ranking improves.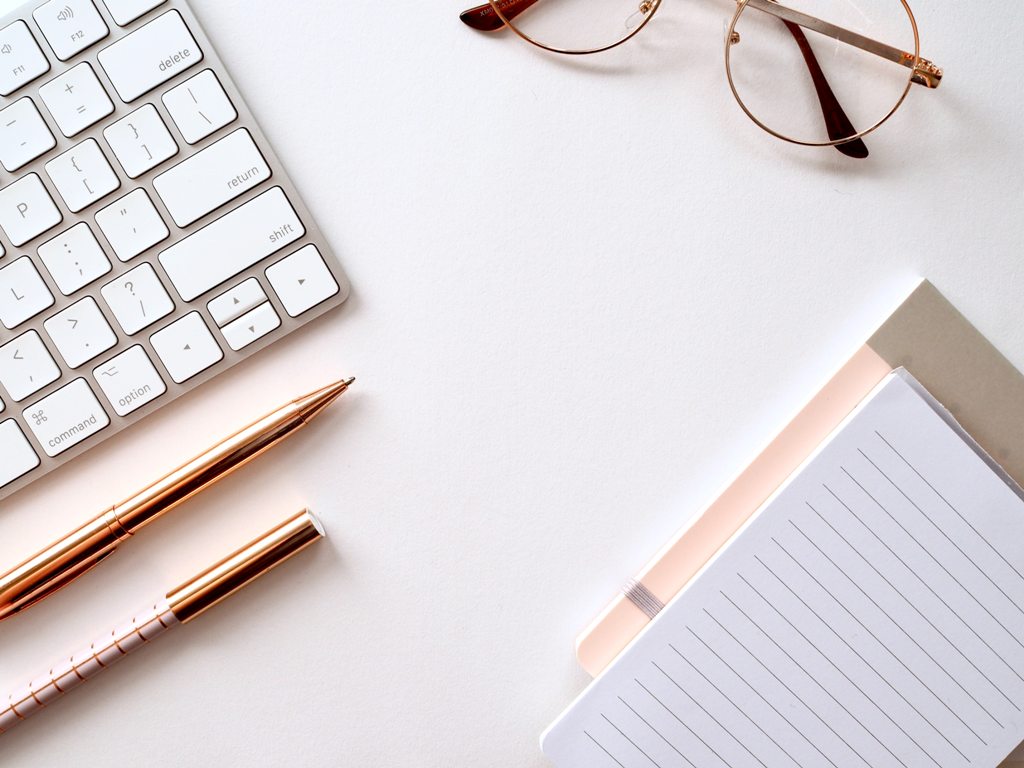 Not every classified ad help a website rank higher on SERP they should have some basic features like the way an ad is written. In digital marketing content is still the king, so before placing the ad it should be checked two or three times to be sure the information given is right.
Free classified ads posted on any website should include all the crucial information and messages the company wants to convey like any meetings, exhibitions or participation in the expo's so the consumer interest is attracted. Every word written in the ad must be 100% accurate because twisted information always makes a wrong image about the business and tarnish the credibility of the company.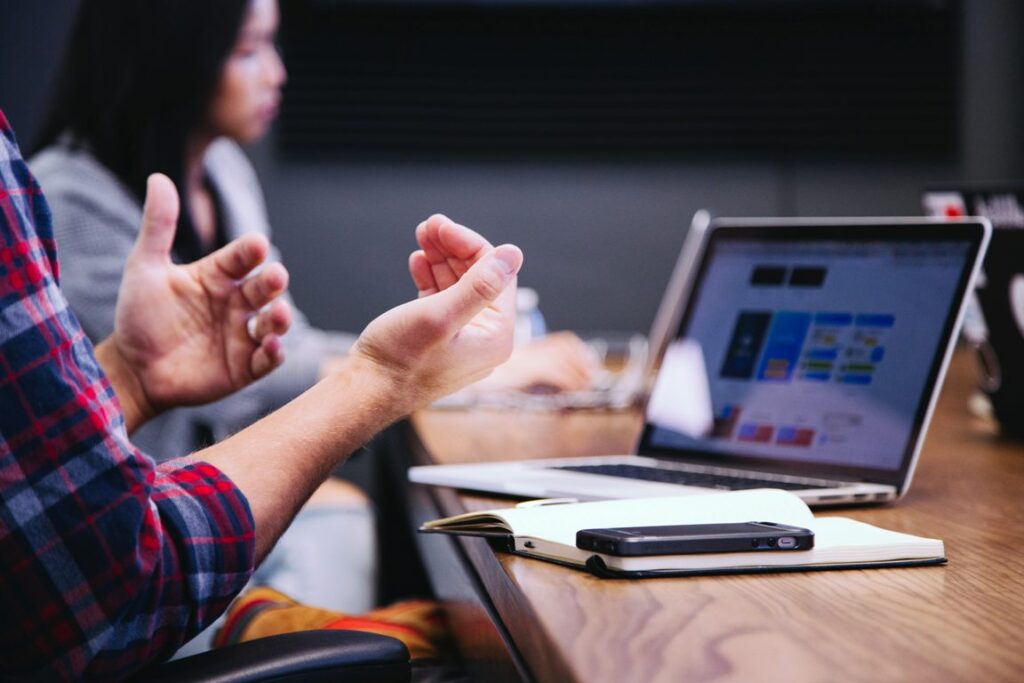 Although these classified ads benefit companies or businesses they should always be optimized because if the website has too many ads it can go negatively against the website. If any business and company posting an ad on website they must make sure that as compared to competitors ads posted classified ads of the company must be an attention catcher.
If the target is to achieve the desired results then the process of placing classified ads is need to be consistent and they can be reposted again and again. For the classified to give target results they must be posted on the website where the company's desired audience is active.